Contact Us
We want to hear from you!
If you've got questions about anything roof ventilation related, we're here to help! Get in contact with us by email and we'll do our best to shed some light on your problem or provide you with some advice.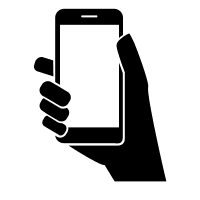 We offer advice on roof ventilation & home cooling. We don't do quotes though, so you'll need to ask companies or installers directly. If you'd like to get an idea of what sort of ventilators are on the market, please check out:
Click here for the 2018 Roof Ventilation Alternatives Chart
---
Click here for the 2017 Commercial Ventilation Alternatives Chart
[forminator_form id="1024″]
Our aim is to demystify the world of ventilation and provide clear, easy-to-understand information for individuals and businesses. Despite its importance, roof ventilation is frequently overlooked when building new structures or installing cooling solutions. On the occasions that ventilation is considered, more often than not, a cheap, inefficient whirlybird will be installed. We believe this is due to a lack of general awareness and readily available information; something we're hoping to improve.
We provide advice, tips and information regarding the Australian market for roof ventilation and how to make the most of your ventilation system. We cover home, office and commercial ventilation to help you understand the different requirements of each of these environments, so you can make informed decisions to find the most effective, affordable solution for your needs.